What you might see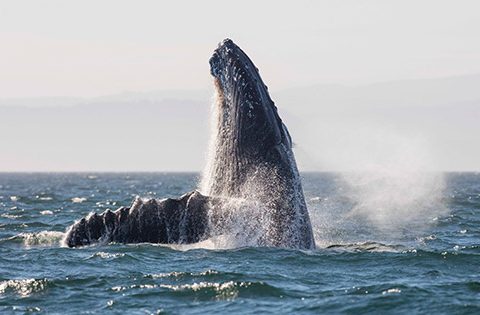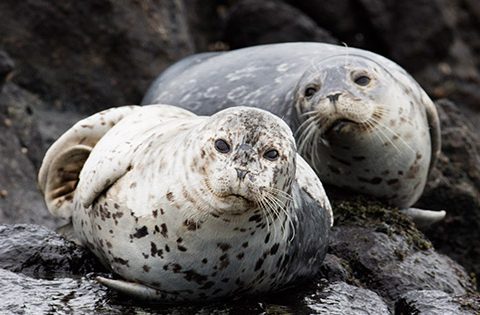 What to expect on your summer whale watching tour
We're proud to lead the industry in whale sightings with a 98% success rate on our summer whale watching tours!
Choose from our semi-covered or open boat tour options, both with onboard washrooms. Our summer day tours are 3.5 to 4 hours—the most comprehensive whale and wildlife tour available in the industry! We provide you with more than just a "look at the whales." Many of you have travelled a great distance, and we look forward to exceeding your high expectations!
Our team is excited to share everything our natural treasure chest has to offer. With every departure we go above and beyond, maximizing guest satisfaction and overall comfort. We deliver the WOW factor by making multiple wildlife stops, and providing world-class interpretation and personalized service!
Please view 2022 DEALS
Eagle Wing Tours is committed to providing a supportive, safe and welcoming environment that ensures respect and dignity for all employees and guests. Please see our Code of Conduct, which outlines our expectations from guests to help us meet our high standard of service.
Extended tours: May 1 to Oct. 31
At 3.5 -4 hours, our daytime summer tours are a minimum of 30 minutes longer than the competition and are part of the Eagle Wing Tours Whale Guarantee program.
Private charters
Are you looking for a wildlife experience without the crowds? For the discerning traveller we offer private charters, with the option of setting your own agenda. Contact us and we'll begin personalizing your West Coast experience today!
Included in the summer day tour
Whale Guarantee!
Incredible wildlife viewing
Onboard wildlife identification kits
Gloves, jackets, hats, sunglasses, sunscreen, blankets
Knowledgeable onboard naturalists/biologists
Onboard washrooms on all boats!
Hydrophone—you can actually hear the whales!
Luxury vessels
Please refer to "Our Safety Pledge" for more details.
What to bring
Cameras (and their protective cases)
Warm clothing, in layers (it's cool out there!)
Woolly hats, gloves
Water in a reusable container
A smile and a sense of adventure!
Please refer to "Our Safety Pledge" for more details.
Your purchase matters!
$5 of every ticket supports local wildlife
Wildlife Fee
First introduced in 2013, our Wildlife Fee raises money to directly support the southern resident killer whales and conservation in the Salish Sea. All of the money raised is donated directly to the Wild 4 Whales Foundation, the Pacific Salmon Foundation, The Center for Whale Research, and over 25 other local marine research and educational organizations.
Industry leaders since 2011 for environmental protection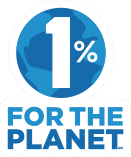 1% For The Planet
As Victoria's first whale watching tour operator to become a proud business member of 1% For the Planet, we happily contribute one percent of our gross revenue to non-profit groups dedicated to the pursuit of sustainability and environmental protection.
Whale viewing guidelines
Please understand that when we're viewing the whales and other marine wildlife we're guests in their home. It's our responsibility to follow a strict set of viewing guidelines to respect their natural life processes. Yes, the whales can get close occasionally because they don't know the rules, but they can also be far away in some instances.
We're asked to maintain 200 metres in Canadian waters / 200 yards in American waters from Bigg's killer whales; 100 metres for baleen whales such as humpback, minke and grey whales. We don't view the endangered southern resident killer whales.
If the whales are along the San Juan Island shoreline then we maintain either 1/4 mile or 1/2 mile around Lime Kiln Park.
There are two vessel no-go zones near Pender and Saturna Islands.
For all other islands in the Salish Sea (over 419 of them!) we maintain at least 200 metres (220 yards) if whales are inshore of us.
Most of the time, the whales are out far enough from shore for us to view them at the minimum regulatory distances.
Bring a good camera with a telephoto lens!